Miami, Florida Attorneys Lewis & Guerrero
---
If you've been injured in a negligence-based accident or wrongfully evicted, you deserve
aggressive representation from a skilled Miami attorney. You could benefit from the
assistance of The Law Offices of Lewis & Guerrero, P.A. The respected law firm has a
strong track record, having delivered positive legal outcomes on numerous occasions.
Clients appreciate not only the law firm's impressive history but also Stephen Lewis'
commitment to honesty and professionalism.
Service Area
---
Conveniently located along the Dixie Highway in the heart of Miami, The Law Offices of Lewis & Guerrero, P.A. serves a broad range of clients from Miami-Dade, Broward, and Monroe Counties. These clients speak highly of the law firm, as do fellow attorneys in the Miami area.
Practice Areas
---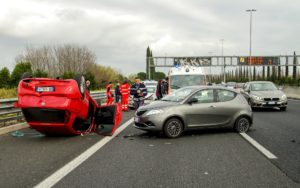 Clients turn to The Law Offices of Lewis & Guerrero, P.A. for assistance with a variety of stressful legal matters. The law firm is well known for its aggressive personal injury representation. Although Stephen Lewis takes on numerous cases involving negligence, he is especially well-versed in motor vehicle matters. His efforts have allowed clients to secure the damages they deserve, including remuneration for medical bills, rehabilitation, loss of work, and emotional duress.
In addition to handling car accident cases and other personal injury matters, Stephen Lewis assists clients with complex cases involving housing. Many of his clients have suffered discrimination in housing. Whether victims' applications have been denied or they have been evicted on the basis of skin color, disability, or other factors, those responsible for this reprehensible behavior must be held accountable. The same is true in landlord-tenant cases, in which residents are often wrongfully evicted despite following all obligations and guidelines set forth in their lease.
Working With The Law Offices of Lewis & Guerrero, P.A.
---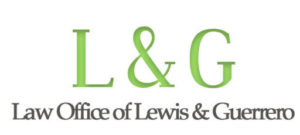 When you work with The Law Offices of Lewis & Guerrero, P.A., you're guaranteed high-quality legal support from a passionate attorney who is committed to your best interests. You'll receive prompt and effective support, which will put your mind at ease as you take on the complications of Florida's legal system.